What Is Family Teams?
Our idea of family is a failed experiment. Why? Mostly because we believe family only exists as a springboard for the individual. The individual is the most important thing. But what's interesting is no sports dynasty and no successful business have ever succeeded because of an individual. They succeeded because they were strong teams. And we think this is hidden in plain sight in scripture too. When God wanted to start the story and gave a mission and an order (go reign, rule, create, and make beauty and order out of chaos) he didn't make an individual. He didn't start a non profit. He didn't get a board of directors. He created a family team. A multi generational family team on mission to be exact. And we believe recovering this paradigm is the key to a flourishing, powerful, life giving family. And that's what family teams is. A place to find resources, courses, community, live events, and more to equip you as you say no to the western family experiment and yes to God's design of building a family team on mission!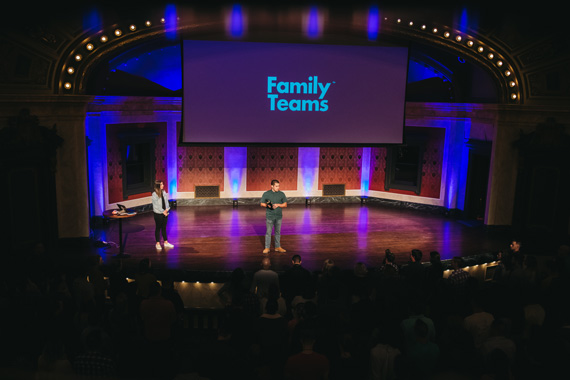 Looking for something more hands on and all-in? Consider the Integrated Mastermind.
Integrated is a yearly mastermind group of 15-20 guys where we meet up twice a year and stay in a house together as we spend 2 days to challenge and sharpen each other as we share secrets and tips on how to integrate and flourish in business, faith, and family. It's a powerful brotherhood of like-minded kings linking arms to show we are not in this alone. We only approve about 3-5 new members every year though so apply now.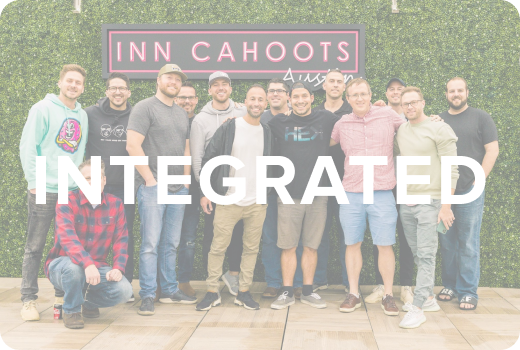 We use this phrase
family teams

a lot around here. But what does it mean?

Watch below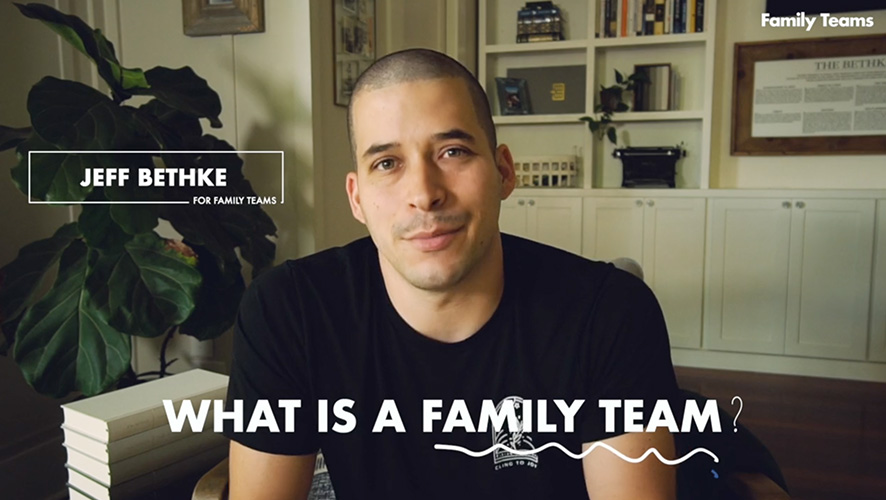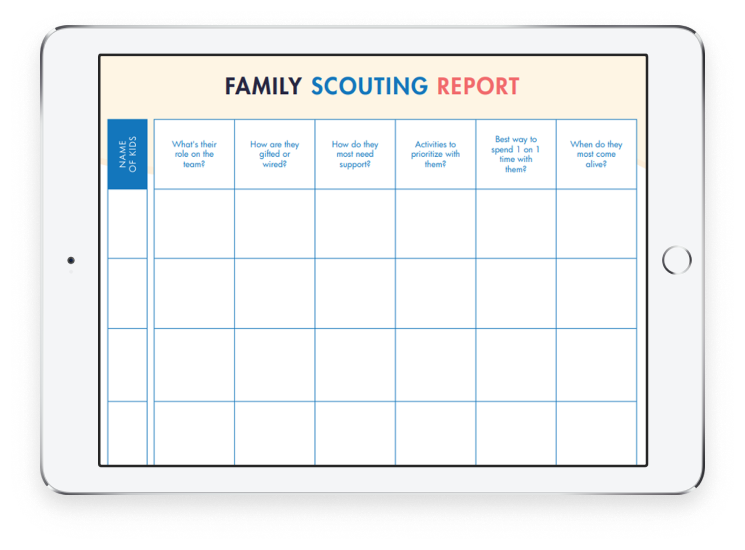 OUR FREE GIFT TO YOU
Family
Scouting Report
Start Building a
Multigenerational Family Team
OUR FREE GIFT TO YOU
Family scouting report