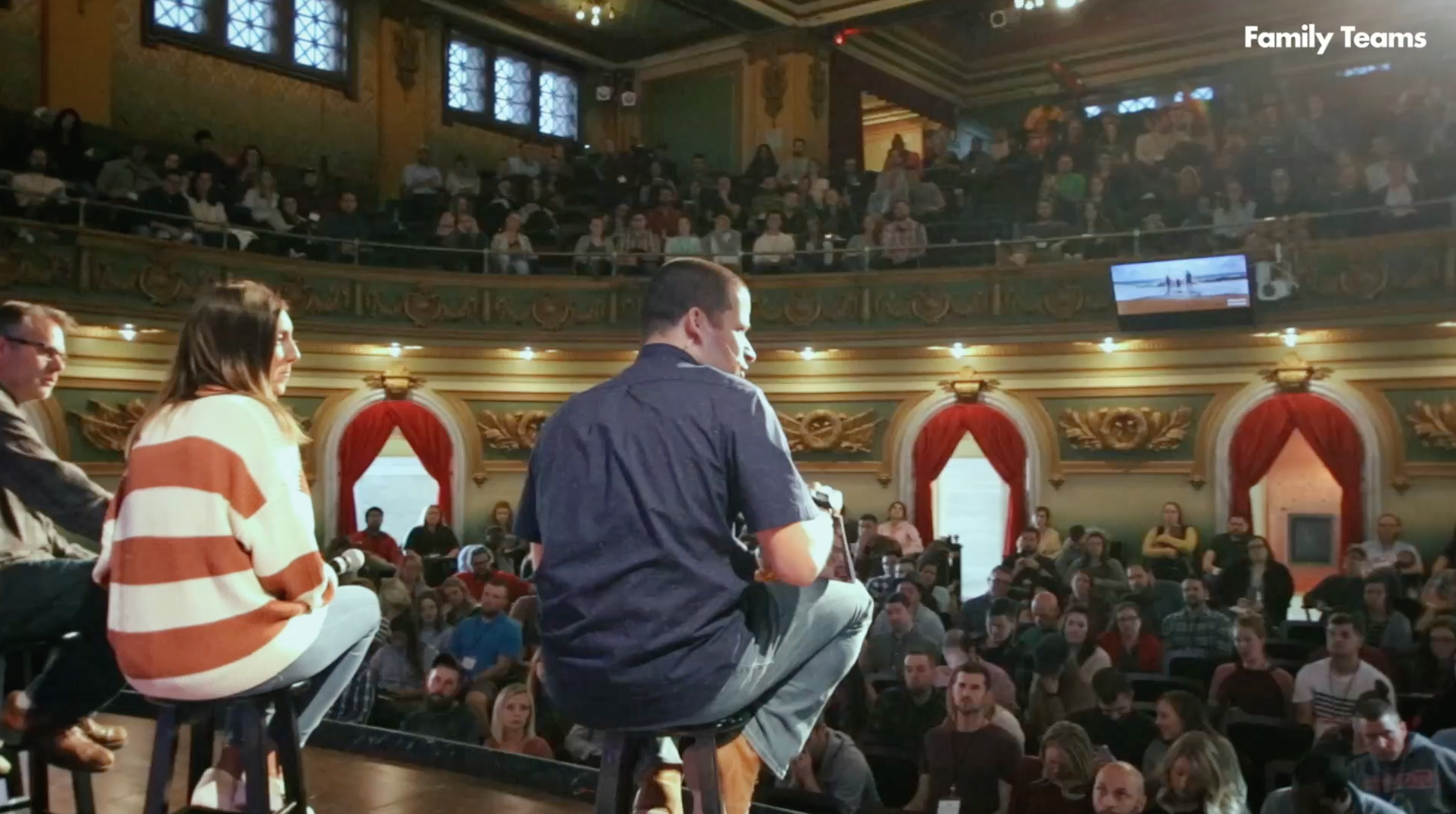 THIS IS NOT A CONFERENCE
What Makes the Family Teams Weekend Different?
Family Teams Weekend is unlike any workshop or Christian conference experience you've ever had. This is not two days of just marriage encouragement or parenting tips. Nor is it five inspirational talks about who knows what. Those are great, but not what these two days will feel like or be like. Trust us. If that's what you're looking for, then we'd recommend something else. If you want to turn your family upside down and take the path of changing your family's legacy for the next 500 years, then this weekend is for you. This is where we pull back the curtain and introduce an entirely new way to think about and lead your family as a team on mission. This is where you get an actual blueprint and manual specific to your family that you can tangibly go home with. You will be going through various exercises with your spouse that is guaranteed to send you back different, activated, and equipped. So whether your new to the family teams concept or have been living in it for a while, we know this weekend is the weekend for you. But hurry up, once the 250 tickets are sold, then that's it! Make sure to reserve your spot today, and we will see you there.
Your Hosts
The Pryors
Jeremy and April Pryor had an epiphany over two decades ago, realizing that the way we all do family in the West is mostly a failed experiment, and the Scriptures are calling us back to a bigger and better design. Since then they have been discipling, teaching, and impacting families in the greater Ohio region for years through various projects and resources–including the Family Teams Weekend, which they have led and hosted for the past few years in the Cincinnati area. They've spent the last 20 years building Team Pryor together and have five kids: Kelsey, Jackson, Sydney, Elisa, and Kaira. They live in a multigenerational house with Jeremy's parents and April's mom near Cincinnati, Ohio. They've founded and lead several businesses, and non-profits including Epipheo (a video production agency) Just Sew (a quilt shop), FamilyTeams.com (training content for families), 1000 Houses (a network of Cincinnati disciple-making households), and The Story-Formed Life (a discipleship training resource).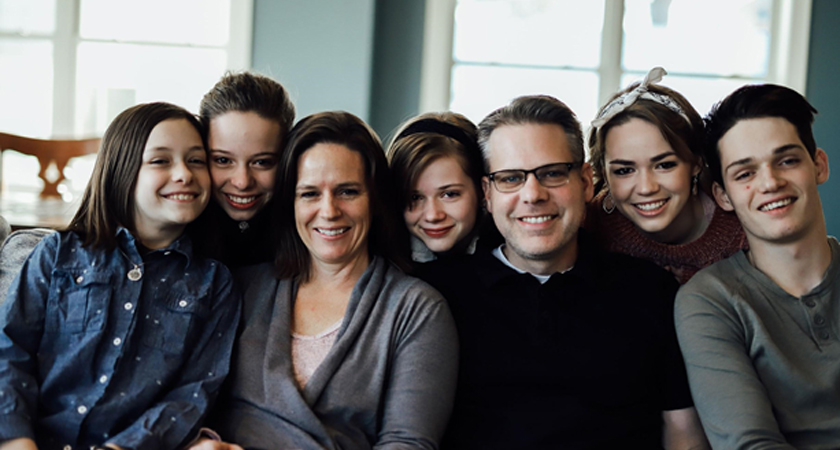 The Bethkes
Jefferson and Alyssa Bethke are the New York Times bestselling authors of Jesus > Religion, It's Not What You Think, and Love That Lasts. Additionally, they make YouTube videos and host numerous other podcasts you can find online. They are passionate about building a multigenerational family team on mission ever since they were captured by the vision for it over seven years ago. They now comprise one half of Family Teams, alongside the Pryors, helping and equipping others out there to say no to the western experiment and yes to God's ancient design for the family. They live in Maui with their oldest daughter, Kinsley, their son, Kannon, and their 5-month-old Lucy Hope.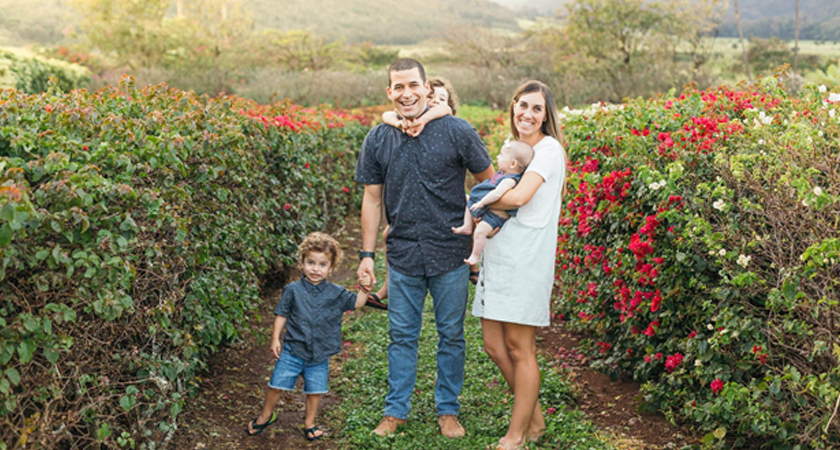 See what other families are saying
Real feedback and comments from past Family Teams Weekend attendees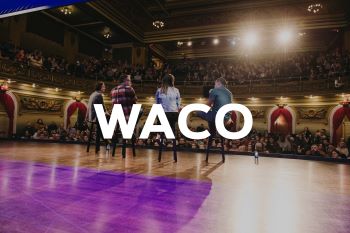 Where: WACO (Mcgregor, TX)
When: Postponed (TBD)
Price: $399 per couple
CLAIM YOUR SPOT NOW
---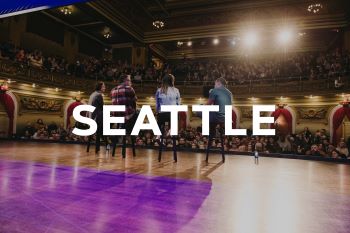 Where: SEATTLE (Bellevue, WA)
When: Aug 21th & 22th, 2020
Price: $399 per couple
CLAIM YOUR SPOT NOW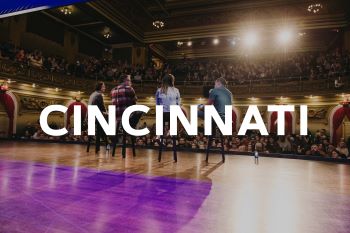 Where: CINCINNATI
When: October 9 & 10th, 2020
Price: $499 per couple
CLAIM YOUR SPOT NOW
Why is the Cincinnati workshop $100 more?
Great question! Well, first, please know that all of our workshops are the same content and framework, and general itinerary. Each workshop is the same 'nuts and bolts' if that makes sense. But, there are a lot of additional bonus features in Cincinnati. For example, on Sunday we host the additional brunches for attendees to get in the homes of other family teams and learn and glean wisdom and be a part of smaller, more intimate, private Q&A's with additional families. Two, Cincinnati is where Family Teams has been based for more than 15 years, so there is a strong network newcomers are able to take advantage of because of the established power of family teams in Cincinnati! Three, we like to say the Cincinnati event gets our 'home team' and Waco and Seattle get our 'away team' if that makes sense. Meaning we travel with a smaller more nimble crew and so Cincinnati allows us to provide more robust resources and help since we are able to do a lot more bonus things like couples connect, brunch Q&A's, and a foundation of families who have been walking as family teams for almost a decade alongside the Pryors.
Should we come if we have attended before?
YES! The workshops are actually designed that way, and we encourage couples to come back every year. For a few reasons. First, we believe the weekends are more like family summits than something you get certified in and never come back again. Meaning, we believe the workshops are the times to rally the troops, catch fresh vision, align the sails for the coming year, and go home and chase after it! Also we have a coaching track that allows you to constantly be going deeper, leveling up into the next area and season God has you. The Pryors and Bethkes themselves are still growing and learning and gleaning from a room like the FT Workshops and they are the ones putting it on! Ha. Not to mention living as a family team is lonely and rare, so the intangible effect of getting in a room with 500 other people who believe the same and are chasing the same thing has an immense bolstering and growing effect on you. Lastly, we encourage you to come back with friends and other couples in your community. It's so life-giving to be able to live as a family team in your city with your own community and that's when things start coming alive in a whole new way!
COST COMPARISON
Average Cost of Divorce

$21,000

Changing Your Family Forever

$499
REGISTER NOW