Our hope here at Family Teams is to equip and encourage you through various resources that fill in the gaps for you as you build your multi-generational family team on a mission. We have books, courses, and podcasts and you can find the various projects we hope serve you below:
Skill of Fatherhood
Master Class
This master class is the biggest and most awesome thing I think we are doing in 2019. We already have shot the whole class, and let me tell you, it's INSANELY GOOD and jam-packed with so much wisdom and many tools. Honestly, I wish I had this course four years ago before we started having kids! It's a master class with multiple sections/modules on one topic that has various courses within it. There is an entire module (8 videos) on the skill of training your kids, of coaching your family as a team on a mission (7 videos) and building a multi-generational family (8 videos). And then on top of that, there will be an entire 'buffet style' library with tons of short 2-3 minute videos that are quick 'tools' or 'hacks' to add to your parenting belt. This master class also includes interviews with multiple families to show you practical ways of how others are implementing and walking this same journey!
Seriously, this one is incredible, and we tried to make it WAY cheaper than most family conferences (which are usually $250-$350) and yet WAY better (it's not just a handful of random conference talks, but an entire system and blueprint for how to build and create a family that is full of life and joy and God's design).
NOTE: even though it's called Skill of Fatherhood, it 100% can be bought and watched by mothers or as a couple together.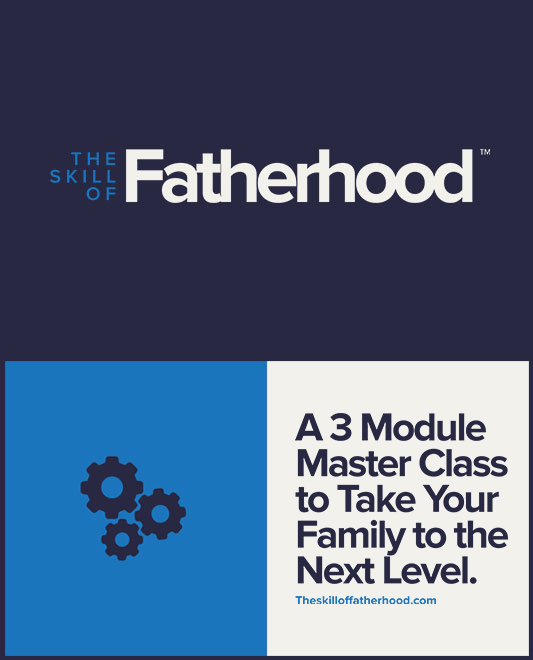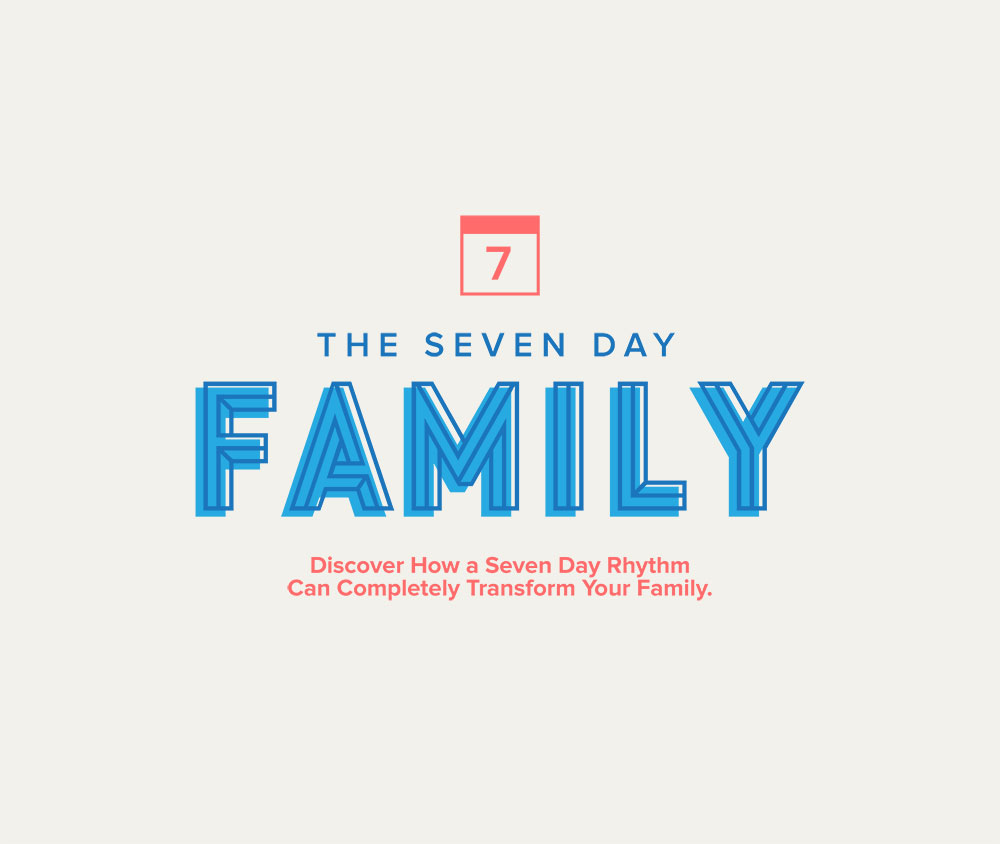 The Seven Day Family E-Course
This family e-course is a normal course like ones we've done in the past (Finding Freedom, Power of the Psalms, etc.) where we offer a 10-week video series + digital workbook. This course has the power to turn a family around and gives the perfect blueprint for creating a family plan and rhythm that you're in control of and that fills you. It includes topics like optimizing your week, how to conduct family meetings, why God created our lives to be in a series of sevens, crafting a day of rest, the importance of the family meal, as well as multiple bonus sessions for moms and dads. And we also include three bonus interviews with three other families and how they live in rhythm and how their journeys have been.